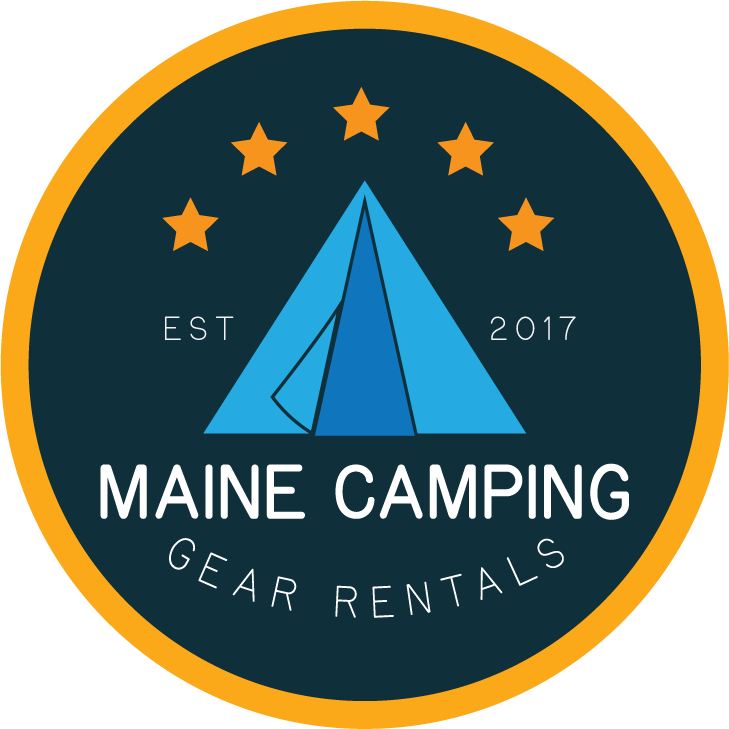 Rent the camping gear, keep the memories
A Portland, Maine based full service camping gear equipment rental service. Arriving in Maine by train, bus, or plane? Let us outfit you!

Home Office
1024 Washington ave, Unit 7, Portland Maine 04103
Gear Pickup and Dropoff Location
42 Bridgton Road, Westbrook Maine 04092
For All of Your Camping Needs
We have the camping equipment to make your trip flawless.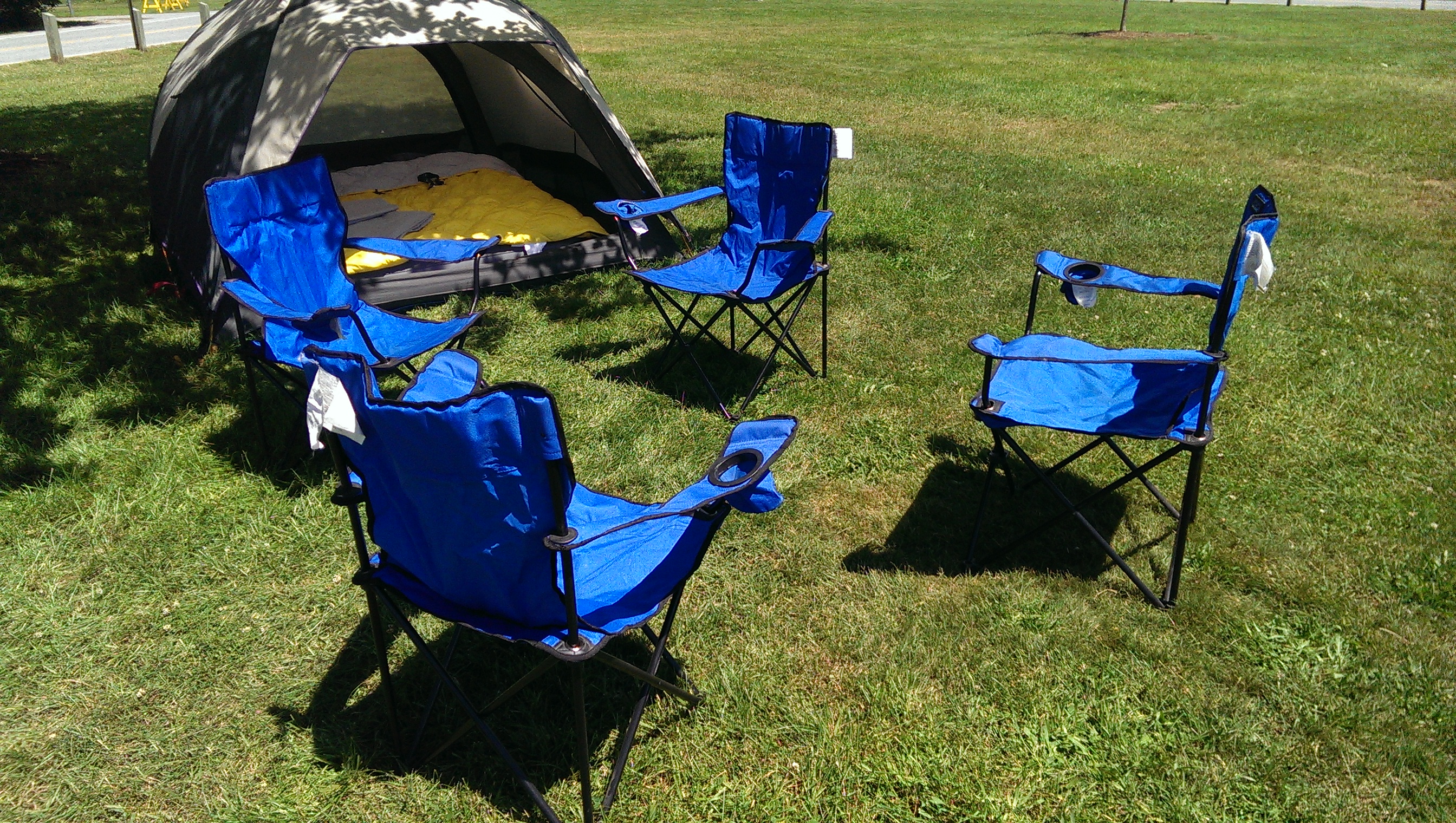 We've been Providing high quality rental equipment since july 2017
Have you always wanted to try camping but not invest in the gear or clean and store it? Maybe you are a seasoned camper but don't want the hassle of air travel with your personal gear. We can help! We are ready to rent you all the gear you need to camp comfortably at the campground of your choice. We offer camping kits for couples and for families. Don't know where to go? Our free camper concierge service will suggest Maine campgrounds and things to do. Once you have secured a campground reservation book your gear with us!
"This was everything we had hoped for and more! "
"Everything listed was included, which made Acadia camping very enjoyable. Super convenient for a multi-day camping trip. We loved that we didn't even need to check any bags for our trip! The sleeping bags and liners were clean, and the tent was in great shape. Air mattresses were very comfortable. Cooking gear included cast iron pan and sharp paring knife. Some things are packed in the side pockets of the big duffel bag, so don't forget to look in there if you can't find it! Thanks for making our trip to Acadia amazing!!"
"The camping equipment was great."
"A really thoughtful selection of high quality camping gear and other essentials (bug spray, wash basin, etc…) It was everything we needed and very little we didn't. What was really great was how it all fit in the trunk of our car. The tents really held up in the rain which was very welcome as it rained for nearly 8 hours straight one day we were there. As long as we put the tarps under the tent and secured the rain flaps, no problem at all. It was also very easy to pick up and drop off the equipment. Very convenient going from Boston to Wolfe's Neck. Thanks for everything it really made our camping trip work. I don't know what we would have done if we hadn't found your site as we couldn't find local outdoors stores that rented equipment. It would have been a real hardship to bring equipment from Los Angeles, especially just for a two day camping trip. Very, very satisfying airbnb experience."
-Hayley
From Los Angeles, CA
Home Office
1024 Washington Ave, Unit 7, Portland Maine 04103
Gear Pickup and Dropoff location
42 Bridgton Road, Westbrook Maine 04092
Let's Fulfill Your Camping Dream Together
Maine Camping Gear Rentals invites you to enjoy the Maine experience to the fullest! Let us help you with gear rentals, trip planning, and Maine Guide services.